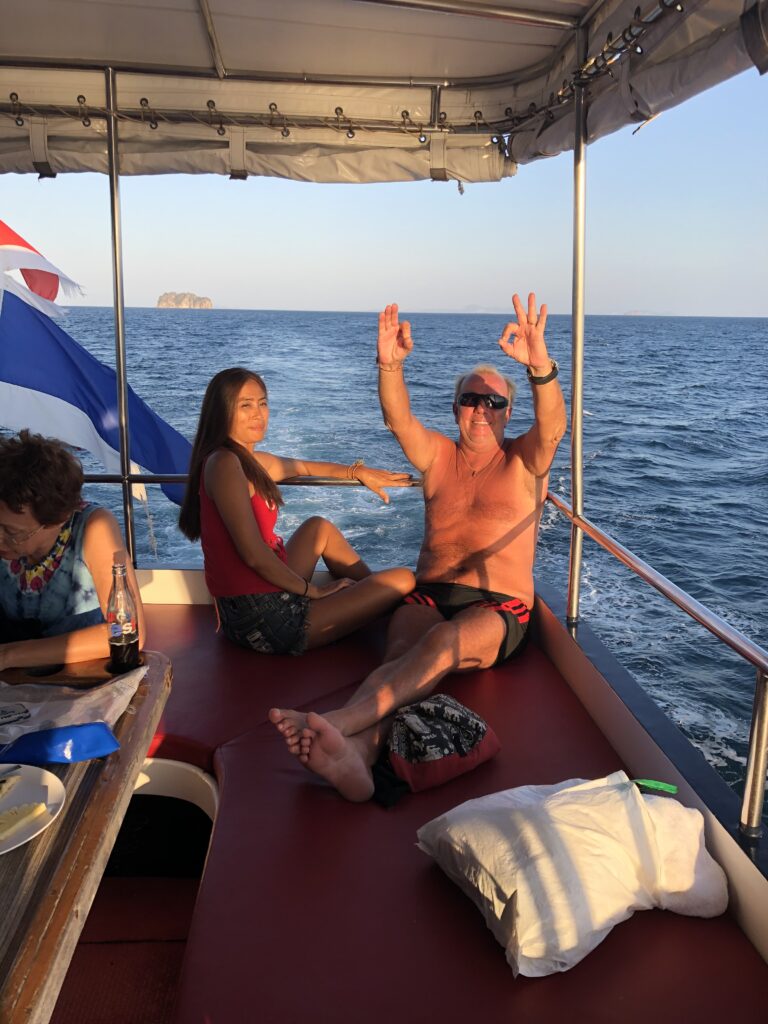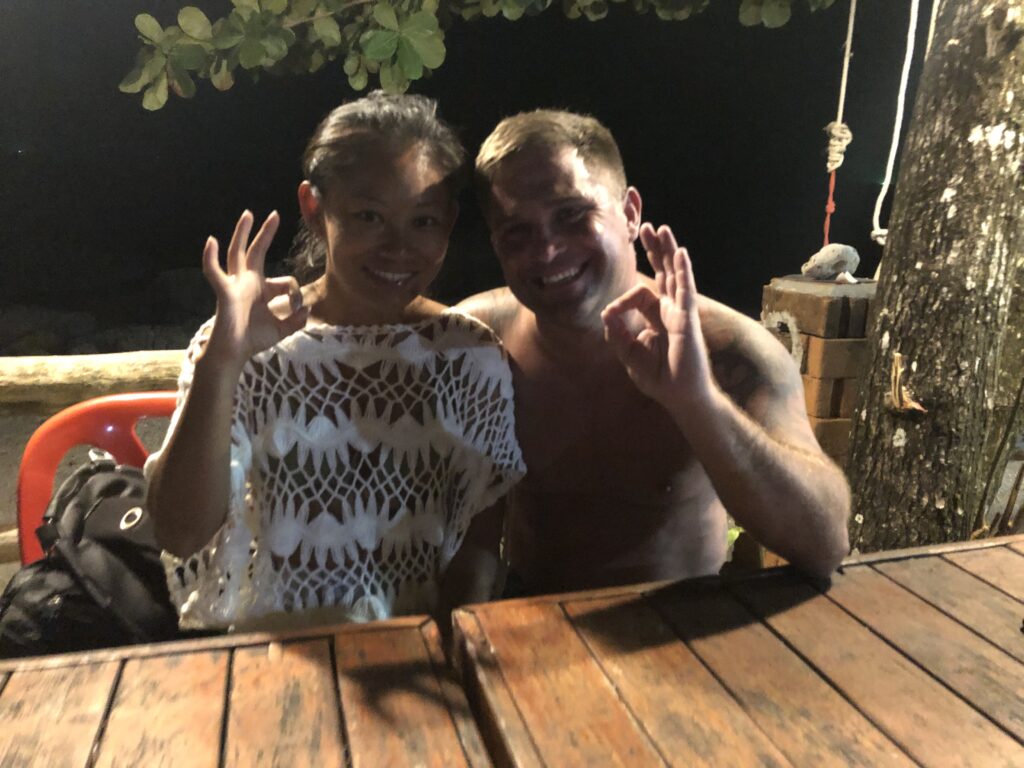 55 Bewertungen auf
Paris CurnowGreen
2022-12-05
Unreal experience with these guys. Super professional and safe. Definitely my best diving yet! Am was our dive master and he was the best!
I had a lovely experience diving with Andy at Aquasub. I never thought I would enjoy diving. I randomly walked into Andy's dive shop one evening, and his enthusiasm and expertise drove me to sign up. Before I knew it, I was getting familiar with the gear, learning new skills, and in the water absolutely enjoying every minute of the diving experience! I had two extremely capable and professional instructors - Andy and Summer - who made it super easy and fun to learn! If you're in Phuket and would like to dive - at any level - you don't need to look any further than Aquasub!!
Did my rescue diver course with Andy and ti was great. Super instructor, with very clear instructions and a good methodology. I recommend!
I can't recommend Andy enough - he's so knowledgeable, professional and relaxed. Best dive experience ever. Andy是非常非常好的潜导 来普吉一定不要错过
Thanks to Andy at AquaSub we had a magic day out with 3 superb dives with really good viz, and plenty of marine life. Each of the 3 dive sites provided something different and we particularly enjoyed the wreck 'King Cruiser'. The dive boat was large, stable and fast and the food offered was delicious and plentiful. We will be diving with Andy again for sure and would not hesitate to recommend the AquaSub team for diving in phuket.. Can't wait return.. Brilliant..
Friedrich Gruber
2022-11-06
Ich habe hier meinen open water tauchschein gemacht und war sehr begeistert. Andy der Tauchlehrer und Chef war einer der nettesten und kompetentesten Personen die ich bis jetzt kennenlernen durfte. Ich kann es nur empfehlen hier einen Tauchschein zu machen.
Lilit Melikyan
2022-11-05
Had a great experience with Padi Diving! Special thanks to my instructor Andi for being so patient with me (Andi, I can equalize now :))
Hovhannes Rafayelyan
2022-10-31
Everything was amazing. Andy was amazing. 100% recommend